I wanted a place to discuss and log my MPCNC build as I've nearly printed all the parts and I'm beginning to construct it. I would also like to discuss a possible home for it at the Helsinki Hacklab.
I plan to use a cheap chinese spindle for milling wood / plastics and engraving. Bearing in mind the Lotta CNC isn't to be used for wood I feel my CNC would be a good addition to the lab if space could be allocated to it ?
I'm about to buy some chip board for the base and start cutting my 25mm pipe into the desired lengths. I'm mostly settled on 120cm x 80cm for the outer pipes for a few reasons:
80cms is the depth of most tables.
120cms will allow for 1 metre mill area.
80cm+120cm = 200cm which is the length the 25mm pipe comes in.
80cm x 120cm fits 3 times into cheap €12 plywood for the base / sacrifical boards.
Here's a few pictures from the flickr feed of my progress: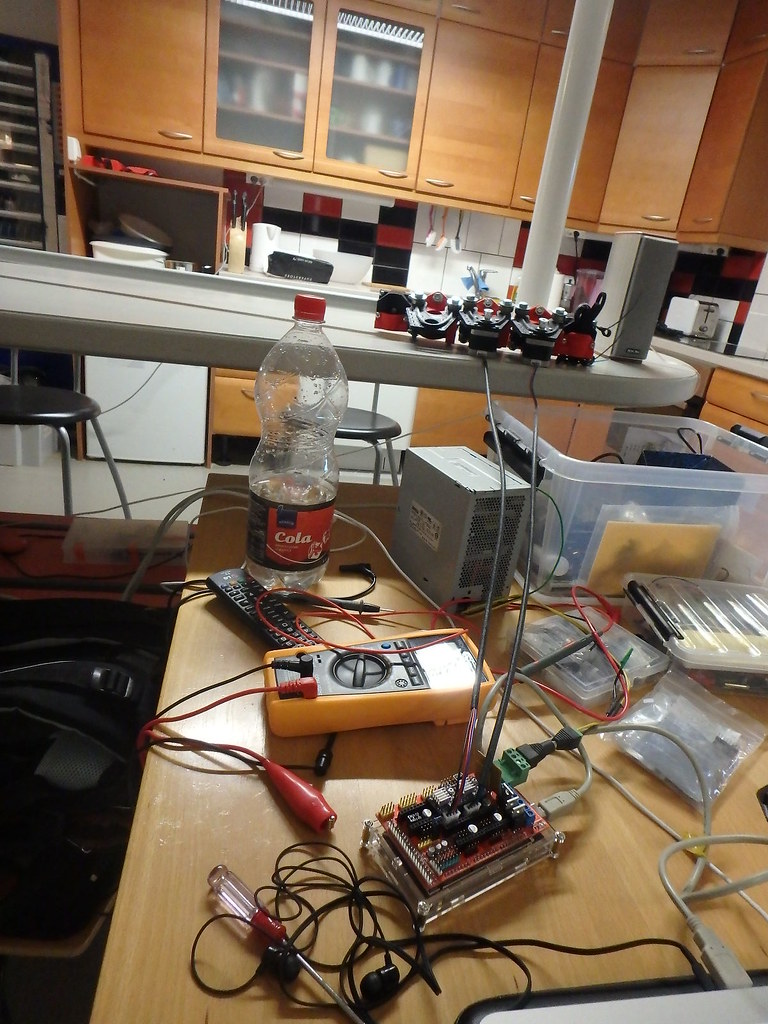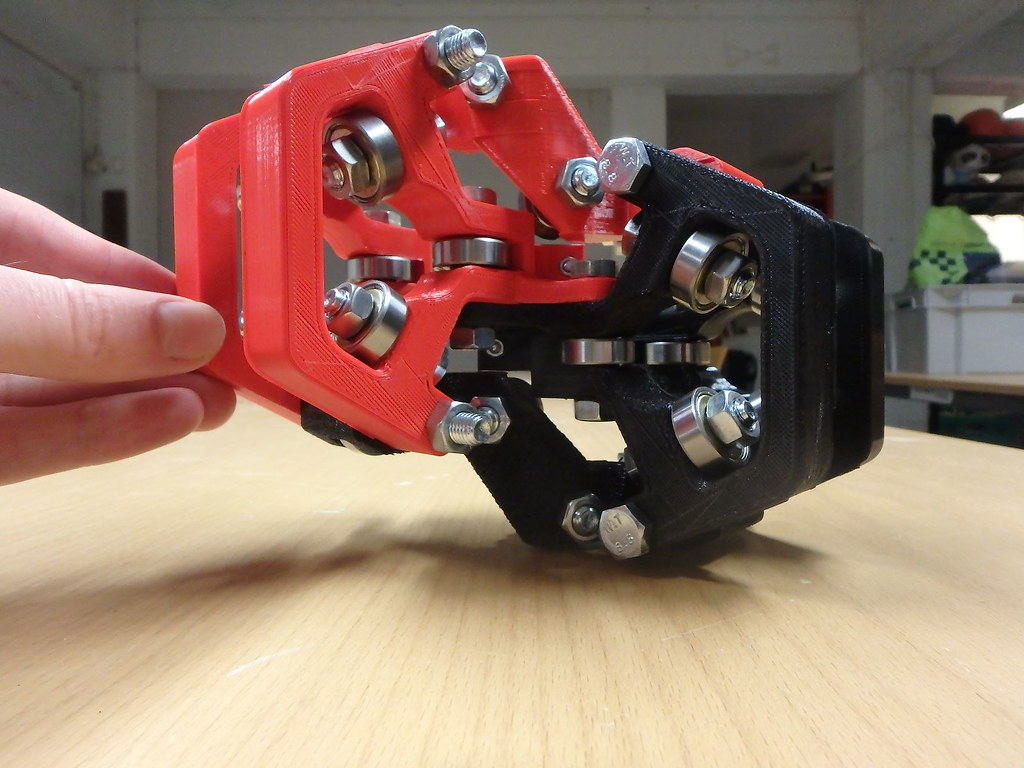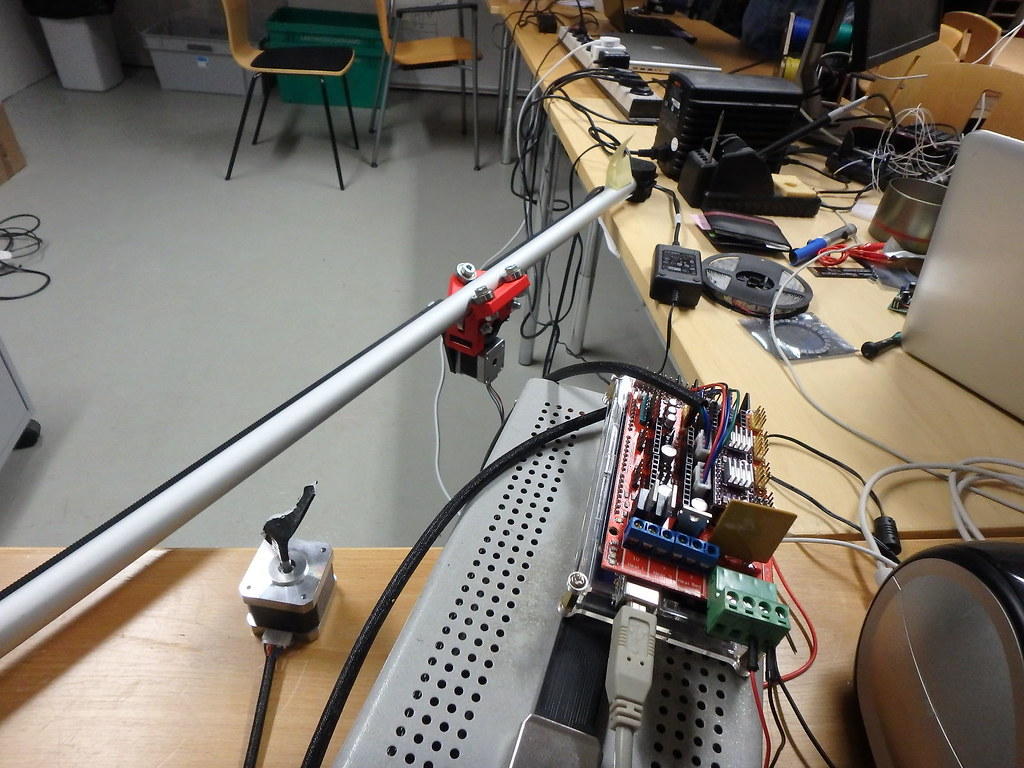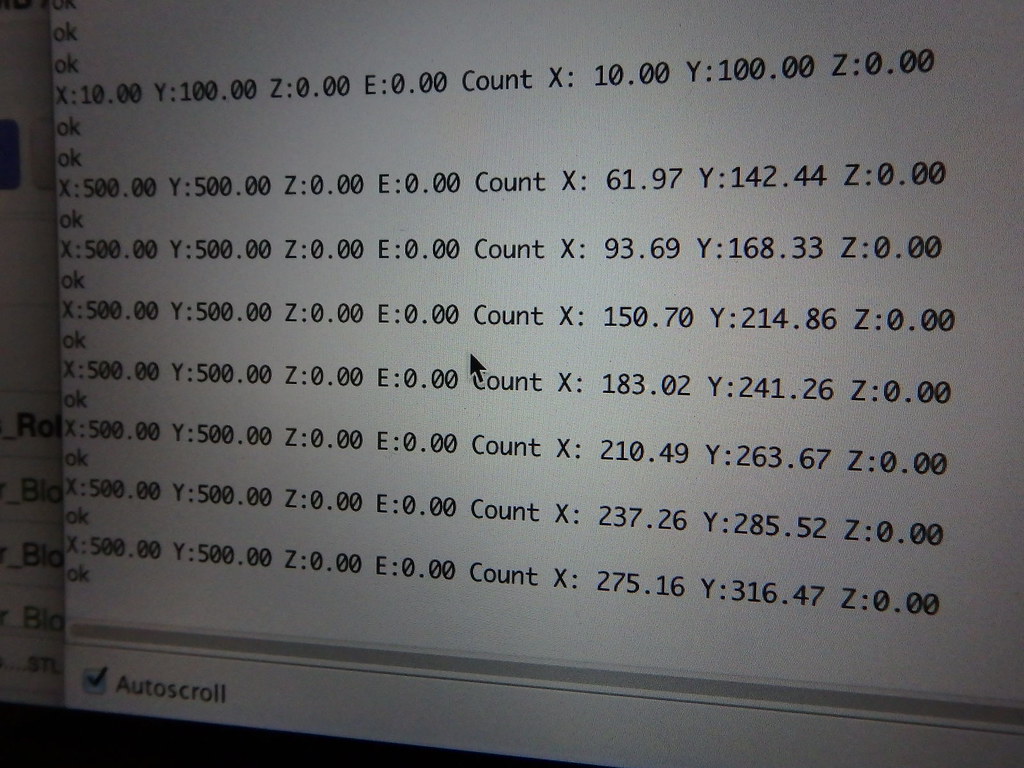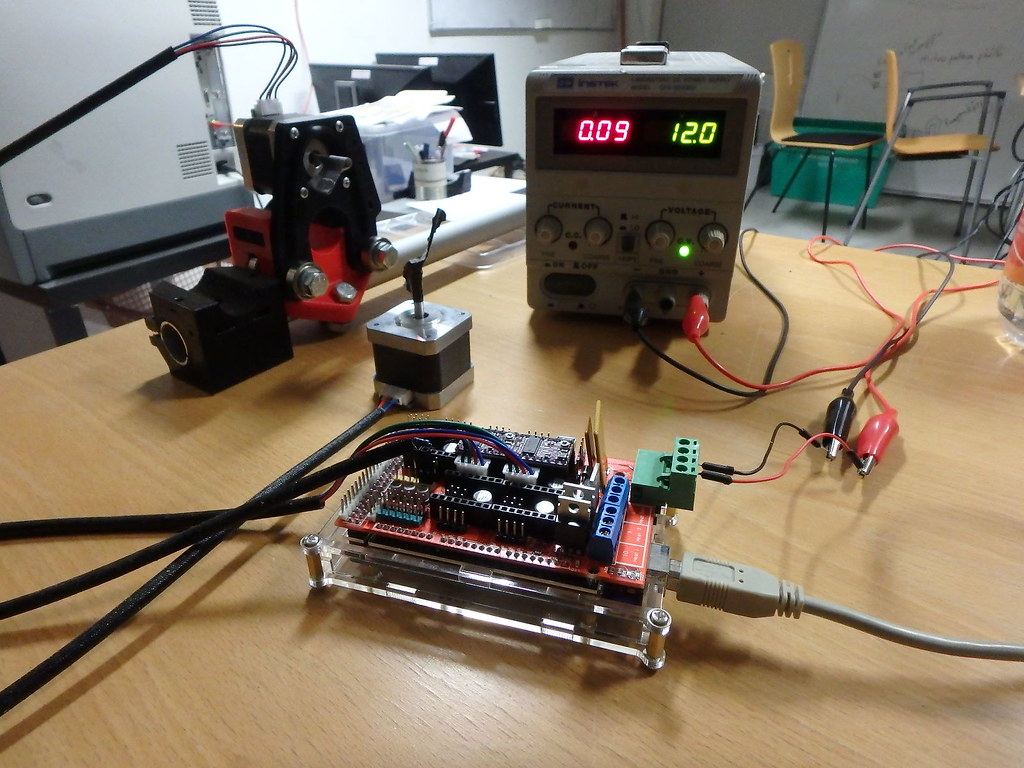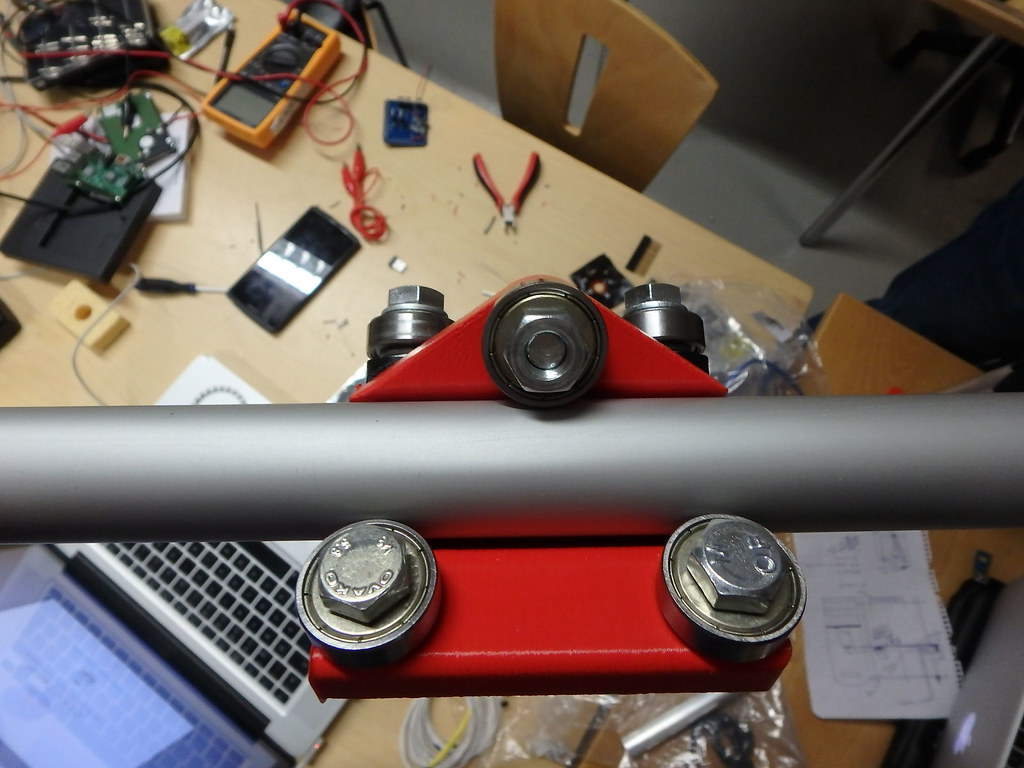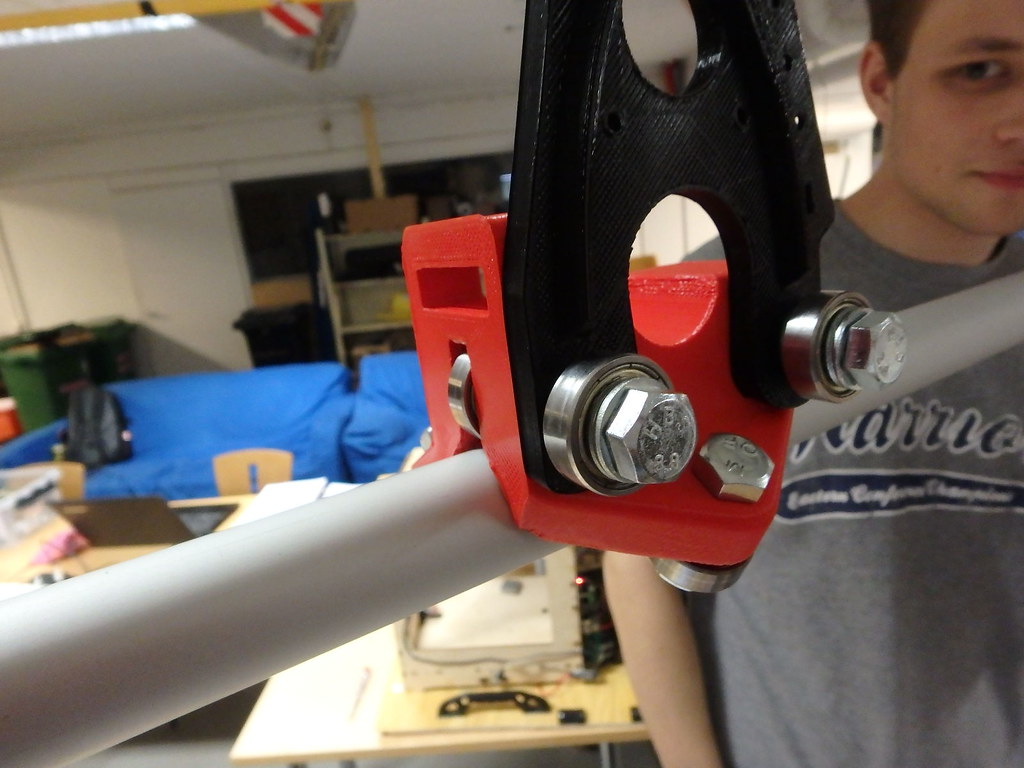 Here's a link to a youtube playlist of other MPCNC builds.
Here's my current TODO list:
Finish printing the few remaining parts.
Buy plywood and cut to size.
Cut pipe to size.
Research and buy cheap chinese spindle and end bits.
Assemble.
Find a good home for it.
I'm interested in any comments, suggestions and feedback any of you may have.